Last year's Premier League champions will be facing the Red Devils on Monday, and it looks set to be one of the most exciting games of the Premier League season 2014/15. As it stands, Manchester City are second favourites to win this year's Premier League title, with Liverpool trailing behind in fifth place, with odds of 10/1. The team narrowly lost out to Manchester City to win the title last year, going home with 84 points to City's 86. After an amazing winning streak of 10 games, Liverpool looked set to take the title home for the first time, but an ill-fated pairing with Chelsea saw their dreams crushed.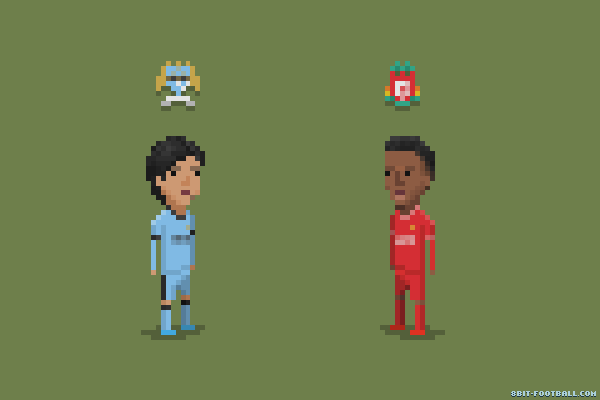 This time round however, Liverpool will be keener than ever to bounce back and claim the title, and they've been making a few key transfers in order to do so. The signing of Southampton's talents Adam Lallana, Rickie Lambert and Dejan Lovren could all be promising for the team, though it was World Cup stars Raheem Sterling and Daniel Sturridge who managed to secure Liverpool's victory against Southampton in the opening game of the Premier League.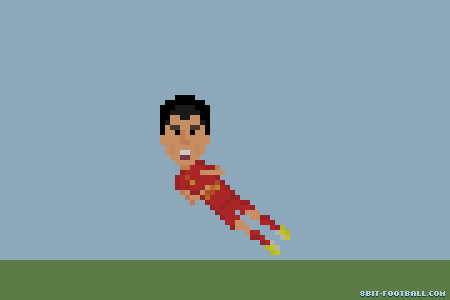 One key player who they will miss however is Luis Suárez, who, despite receiving a ban from FIFA following the World Cup biting scandal, would have been a vital asset to Liverpool. City fans can be sure that Suárez's move to Barcelona hasn't eluded the attentions of Manuel Pellegrini. Despite a few new signings this year, City's reign of terror began with reliable David Silva and Sergio Agüero's goals helping to beat Newcastle 2-0.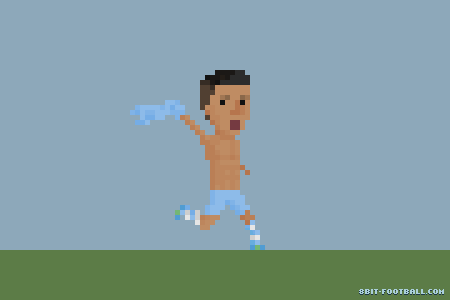 One player who Pellegrini would be wise to keep on the bench on Monday is Willy Caballero, who did the team no favours in the Community Shield, when Arsenal returned home with a happy 3-0 victory. Arguably, this was down to the long range talents of Olivier Giroud rather than Caballero's shortcomings, but World Cup star Joe Hart could be a more reliable choice if Manchester City are to beat the fifth favourites. The bookmakers certainly have their faith in Manchester City however, and have given the team odds of 5/6 to win on their home soil. The result may already be in the bag, but there's no doubt it's going to be a tense match.